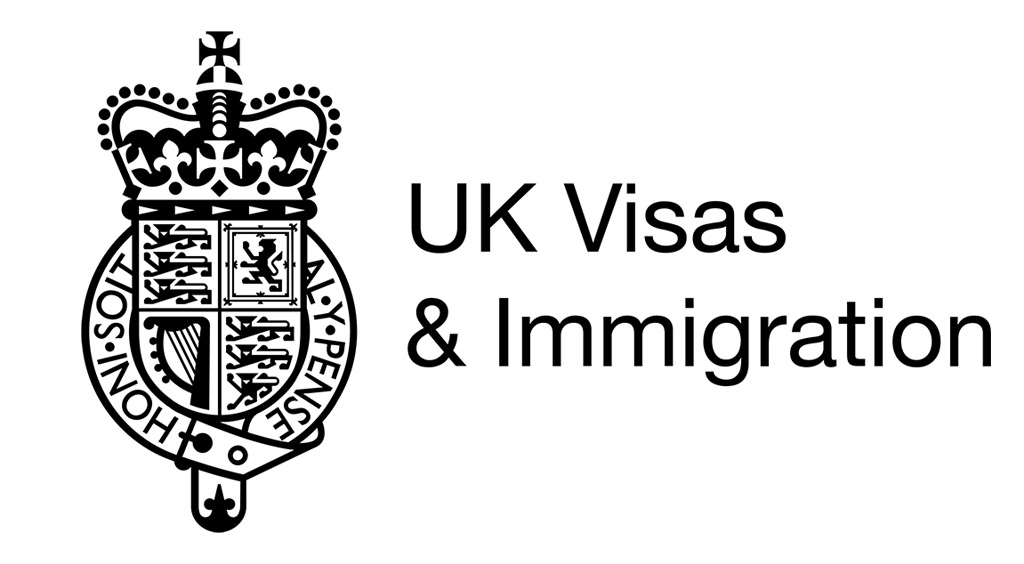 UKVI have confirmed that use of BBSN Approved Agents is within sponsorship compliance requirements
In May 2023, UKVI confirmed that our member schools can rely on BBSN approval activity as part of their due diligence on student recruitment agents if they wish to do so, yet ultimate responsibility for using agents falls with the school.
The following statement was made by the Deputy Director of Study Operations for UKVI:
". . . the due diligence would be on the part of the sponsor to determine so if they wanted to rely on BBSN approval activity, then they are free to do so."
". . . ultimate responsibility for using a third party falls with the individual institution and should any issues come to light with that third party or the students they provide, responsibility would still fall with the institution. This would also apply during any compliance visit in that if UKVI officials identified any safeguarding or checking concerns, the institution would have to take accountability for those."
The BBSN approval activity includes a minimum of three reference-checks, company background checks and an interview with Suzanne Rowse, our Director, and Melissa Gabbott, Head of Member Services. New references are being taken up every 3-4 years and member agents are monitored via regular Zoom meetings. New member agents have a review call after the first six months.
BBSN work with legal and immigration experts, Fragomen LLP, who have advised our member schools via webinars and documents on how to ensure they carry out their own due diligence checks on partner agents. Schools should be aware that they are required to send a list of active agents that the school is working with to UKVI on a regular basis - at least annually, as part of the Basic Compliance Assessment (BCA) renewal. Further information on this is available to members on the members' portal.