Why should agents attend BBSW?
Would you like to meet face-to-face with Heads, admissions, marketing and boarding staff from 100+ British boarding schools, colleges and summer schools at a boarding-focused event with FREE entry, accommodation and meals?
Do you have clients who are looking for top quality educational programmes (short and long-term study options) where their children can study alongside British students?
Would you like access to the very latest information on British boarding schools without trawling through websites and literature?
Do you want to be part of a welcoming community of like-minded professionals who are willing to share their knowledge and experience at a boarding-focused event?
If so, we invite you to become a BBSN Approved Agent so you can attend and benefit from our market-leading event. . .
The event is attended by independent (those which charge fees) British boarding schools, plus a small number of summer schools, sixth form colleges, guardianship companies and service providers, whose representatives are actively seeking to meet with top quality overseas agents.
The BBSW is unique in that it is the only event that enables agents to meet collectively with over 100 British boarding schools under one roof and have the opportunity to meet with around 50 Heads and Deputies at each Workshop.

If you already work with British boarding schools, the event is a good opportunity to strengthen your partnerships, update your knowledge about the schools, meet new staff, discuss the placement of current applicants, and to find out about new developments and facilities.

One of the biggest challenges that UK school staff face is the development of overseas links with reputable agents. The BBSW was established in 2006 to help schools overcome this challenge and to make quality contacts which are vital to the recruitment of international students. 18 years on and we now have an Approved Agent scheme which means that only BBSN Approved Agents can attend the event, giving quality assurance to all those who attend.

The BBSW was first held in Richmond, London in April 2006 and was very well received by agents and schools alike. The excellent reputation of the Workshop as a quality, targeted event has spread rapidly and it is now a well-established event in the sector's calendar, with two Workshops held per year in March and November. It is now held at the Radisson Blu Edwardian Hotel at London's Heathrow International Airport.

At each Workshop there are approximately 120 places for agent delegates and each accept agency is offered one FREE place which includes two nights' accomodation (B&B), and all meals and refreshments during the event.
Attendance at the Workshops is for BBSN Approved Agents only. If you are not yet a member of our Network, use the link below to find out how to apply. If you are a member, please view the Events Calendar to see dates of Workshops and which events are still open for applications.
Antonella Crisafulli, antonella crisafulli educational consulting
Director & Educational Consultant
"BBSW is THE event to be if you want to work with British boarding schools, meet valuable service providers and share ideas with other agents."
Anthonia Sawyerr, ALTS Education
Managing Partner
"The BBSW creates an excellent opportunity for schools and agents to connect, learn about each other and nurture their relationship. The event makes it easy for all delegates to be relaxed and comfortable to have discussions with one another."
Vivienne Wells, Connexcel
Head of UK Schools' Admissions
"The BBSW provides an excellent opportunity for us as an agent to meet with a wide range of schools across the UK. The professionalism of staff, warm welcome and organisation of the event is outstanding. Being able to meet so many schools in person and under one roof helps us to build on existing agent relationships whilst also providing the opportunity to widen our portfolio of schools."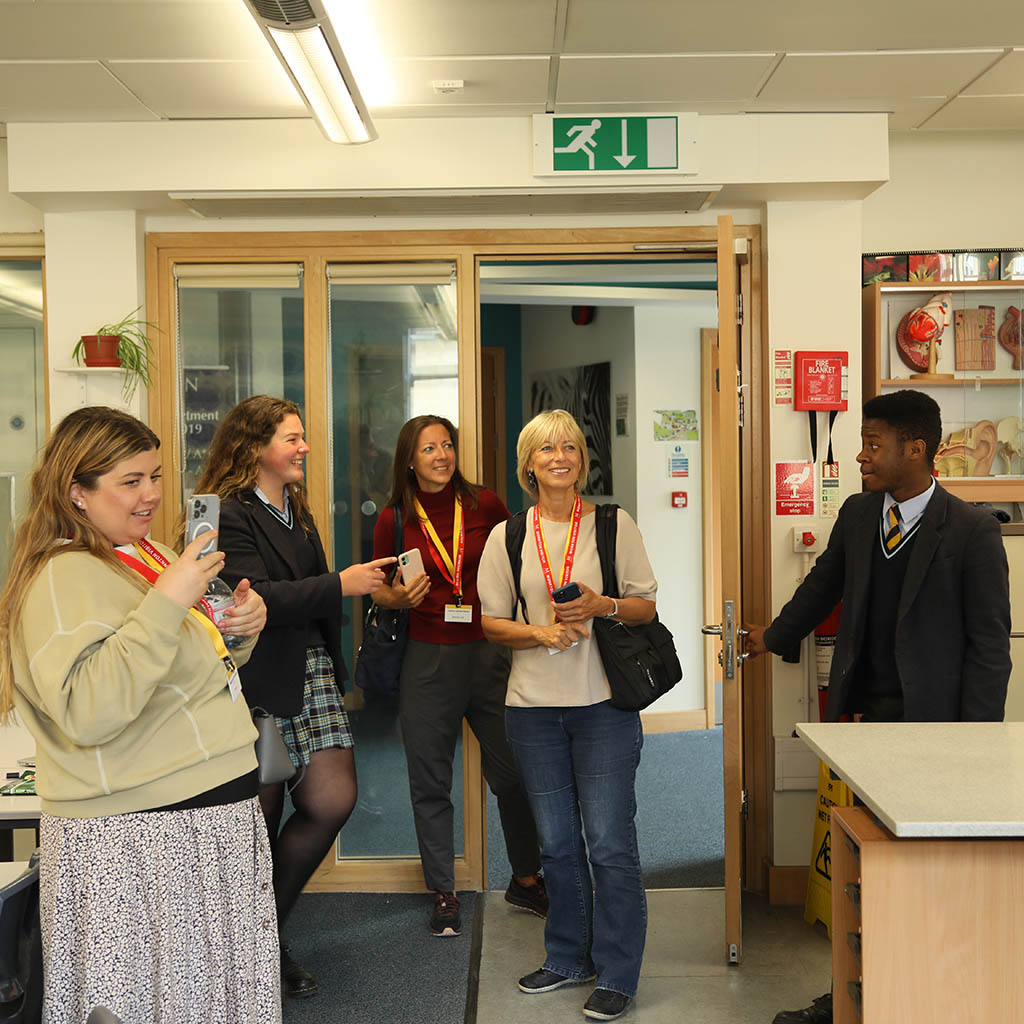 Fam Trips
In addition to attending a Workshop, agents have an opportunity to visit schools before and after the event. The familiarisation trips or Fam Trips are valued by our agents as they add to the value of the meetings at the Workshop and give them an opportunity to see the schools first hand.
Agents who are offered places at each Workshop will be sent details of the Fam Trips on offer. They can apply for a place when submitting final details for their Workshop attendance. Details of what the trip includes will be provided in the invitation and schedule sent nearer the time.