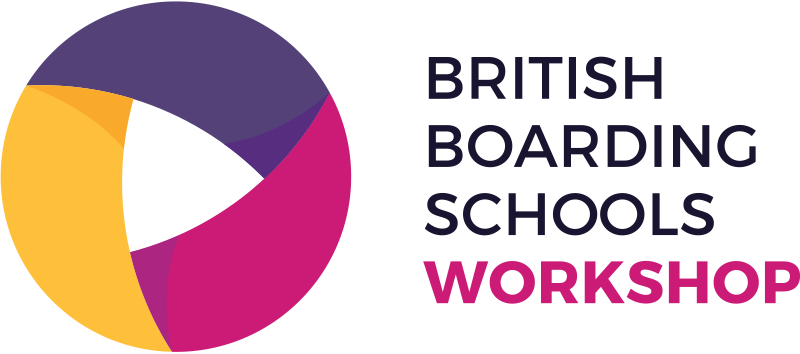 BBSW 7-9th March 2024, Heathrow, London
Agents must be Approved Agent members in order to apply for a place at a Workshop.
If you are a member and wish to apply for a free place for your company, please complete the form below. We will confirm places in due course. The delegate can be confirmed at that stage if necessary. If you have any questions, please contact Lisa Scott, Events Manager.